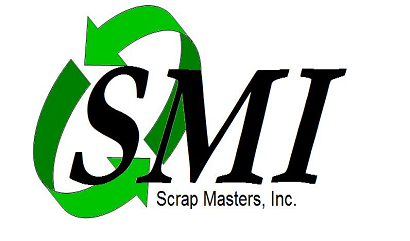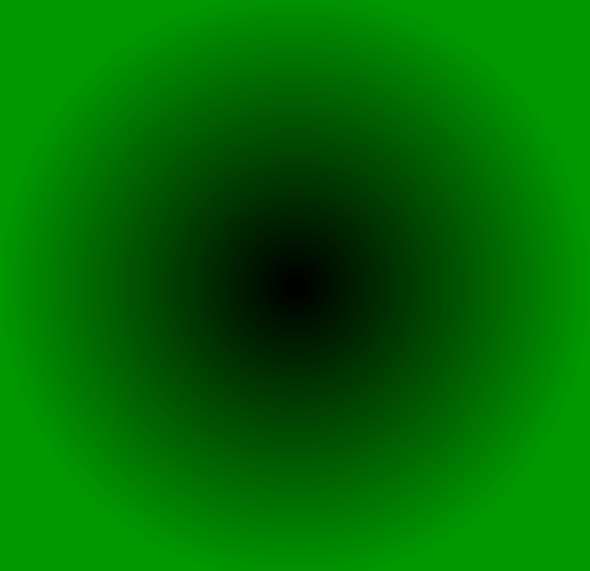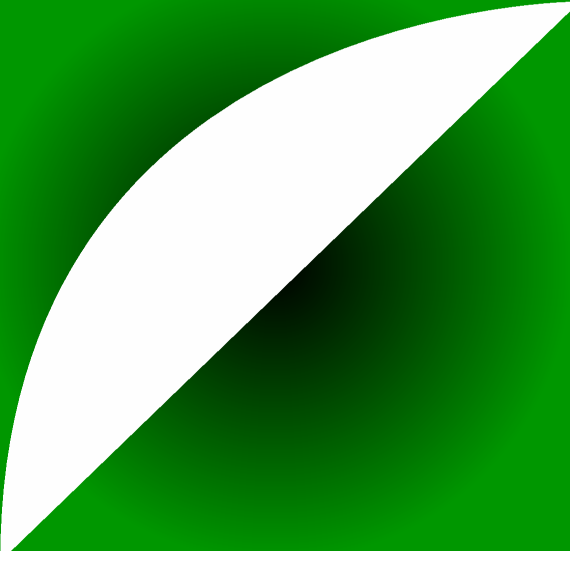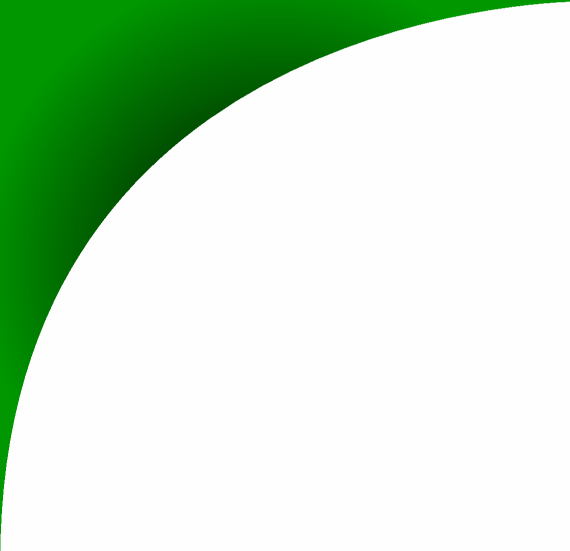 At SMI we offer a wide range of services to help maximize your recycling efforts.

We purchase and process over 20 million pounds of material per year and have machine time available to process over 25 million pounds more.
We currently process the following materials HDPE, HMW-HDPE, LDPE, PP, TPO, PVC, Nylon, EVA, Acetal, and PBT.
With a wide assortment of granulators we can process any size parts you may have from 1000 pound block purge to spurs and runners.

If you have plastic scrap that you would like to have processed for reuse in manufacturing, we can help
Some of our customer have found that we save them as much as $0.20 per pound over their in house grinding lines
We have our own trucks and trailer to transport your scrap to our facility for processing and then return to your door.
If you are short on floor space we can spot trailers at your location to be loaded at your convenience.
If you currently process in house we can purchase your old processing equipment and open up your valuable floor space for new machinery to increase your productivity

If you are processing material in house or would like to set up a processing line we can help
to see what we can do

We have the ability to take your scrap fines and shavings and reprocess them. This allows us to pay top dollar for this scrap.

We can also toll process fines and shavings. We will turn your scrap into a reporcessed mateiral that you can use in the manufacture of new product.

With extensive research and the help of some of our tier one automotive supply customers we have developed a program to turn your scrap into a closed loop recycling system even if you can not reuse your material in the manufacture of your product

- Cardboard, Metal, Pallets

In addition to our plastic recycling capabilities we can work together to devise a total recycling program to remove any and all scrap material from your facility

The last thing you want as a manufacturer is to see your scrap being sold on the secondary market as good parts.

We have worked closely with the Big Three as well as many Tier One manufacturers to develope destruction systems that meet each companies individual requirements.

We can work with you to create a plan, that will eliminate destruction as a concern for your company.